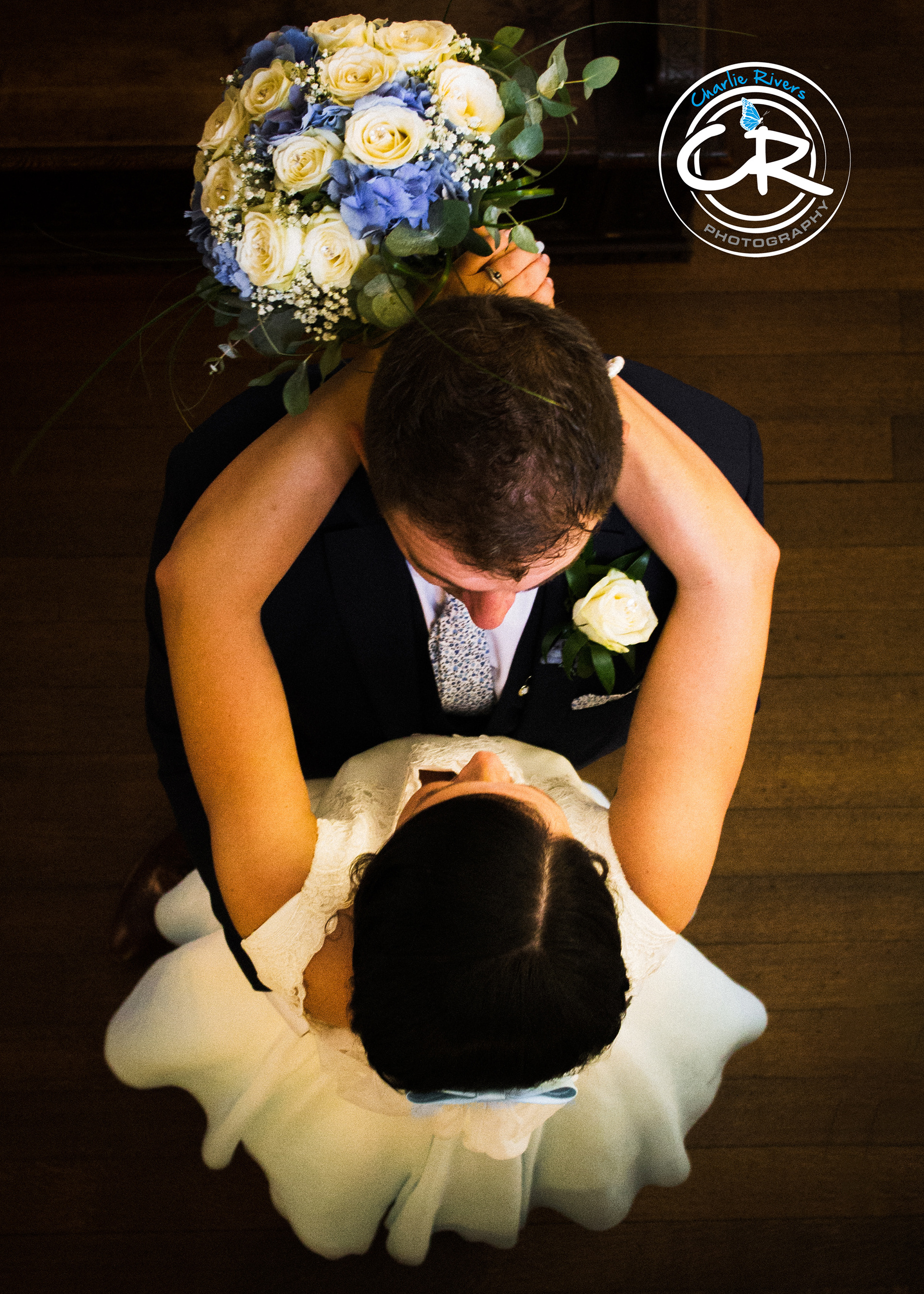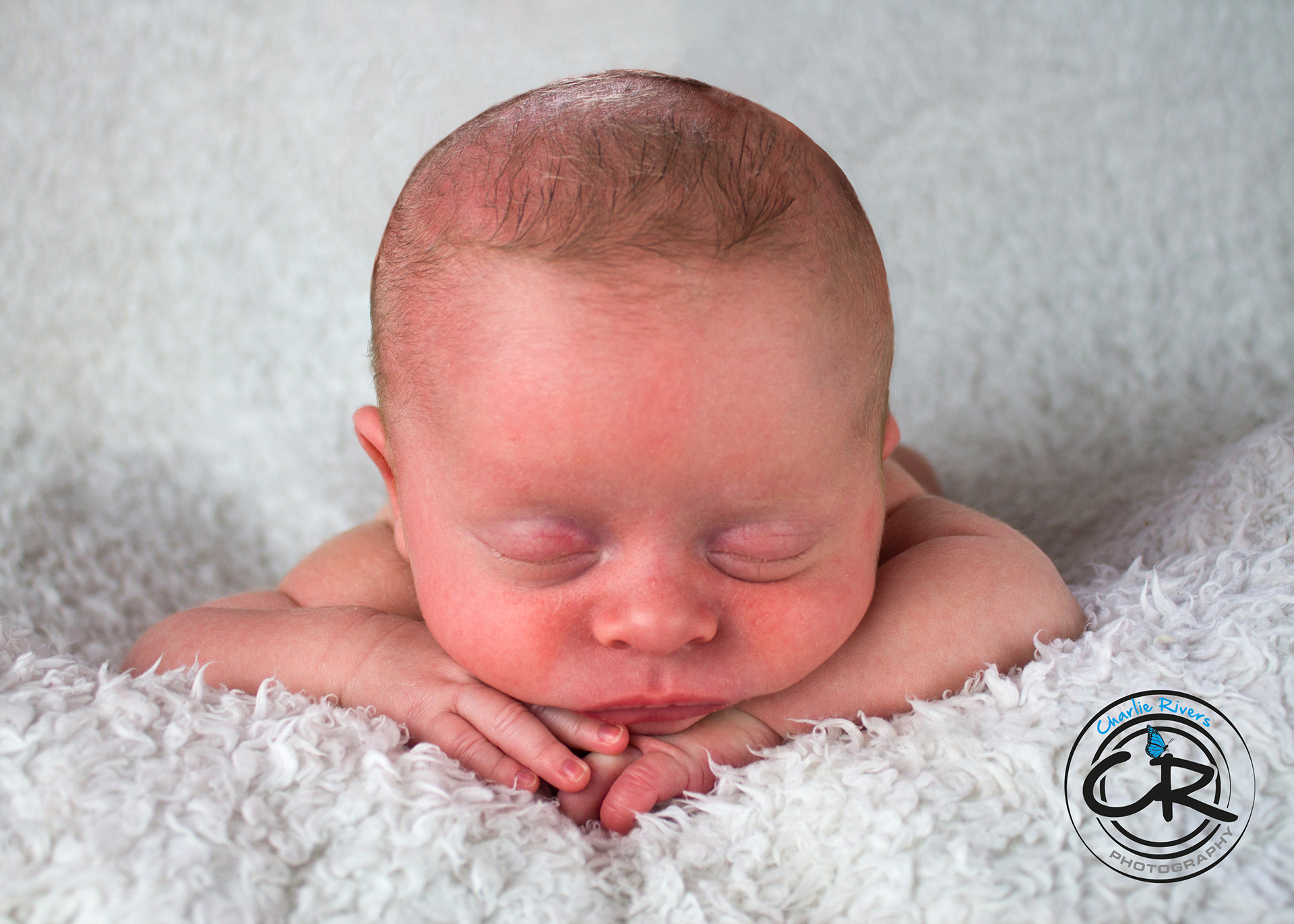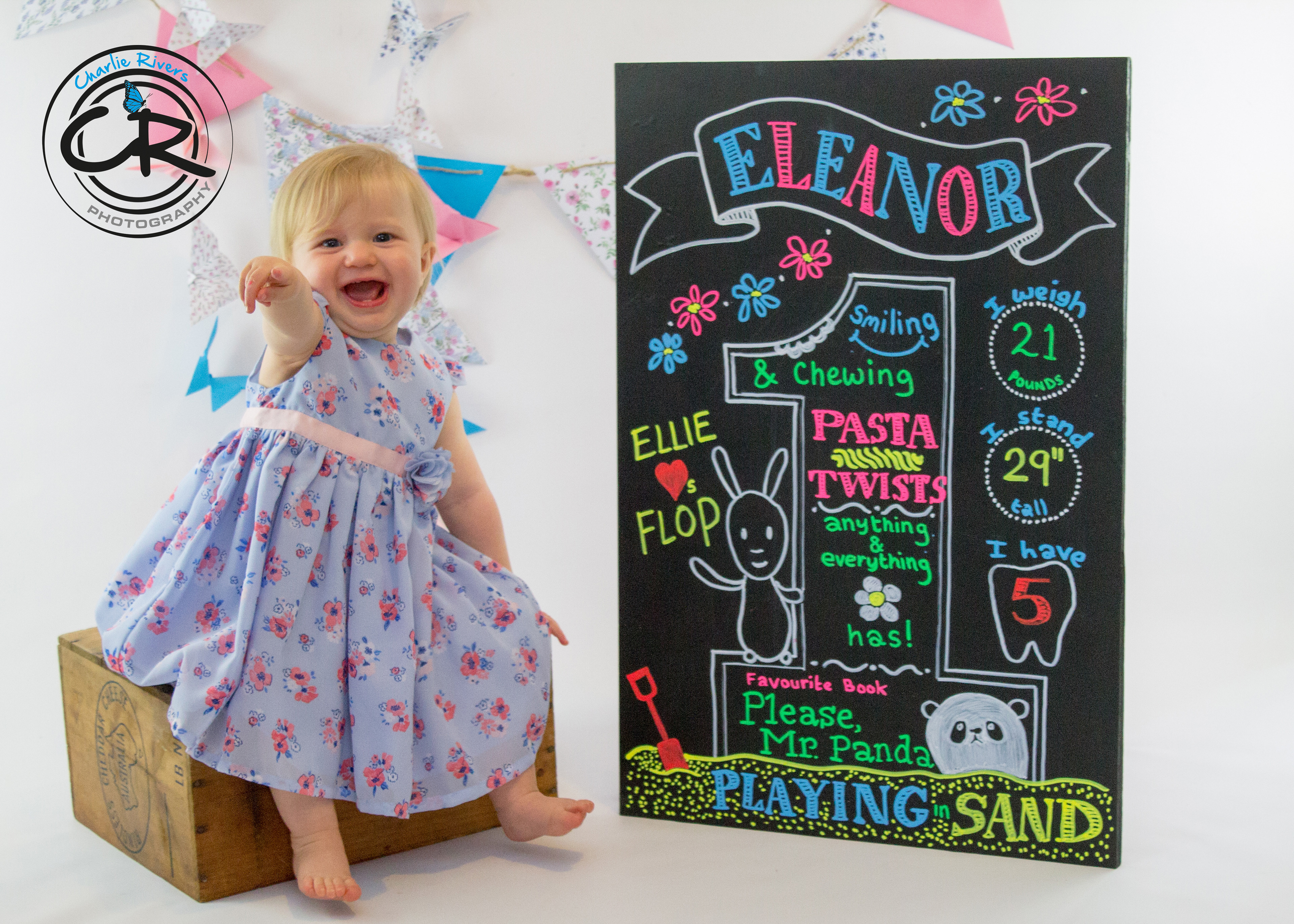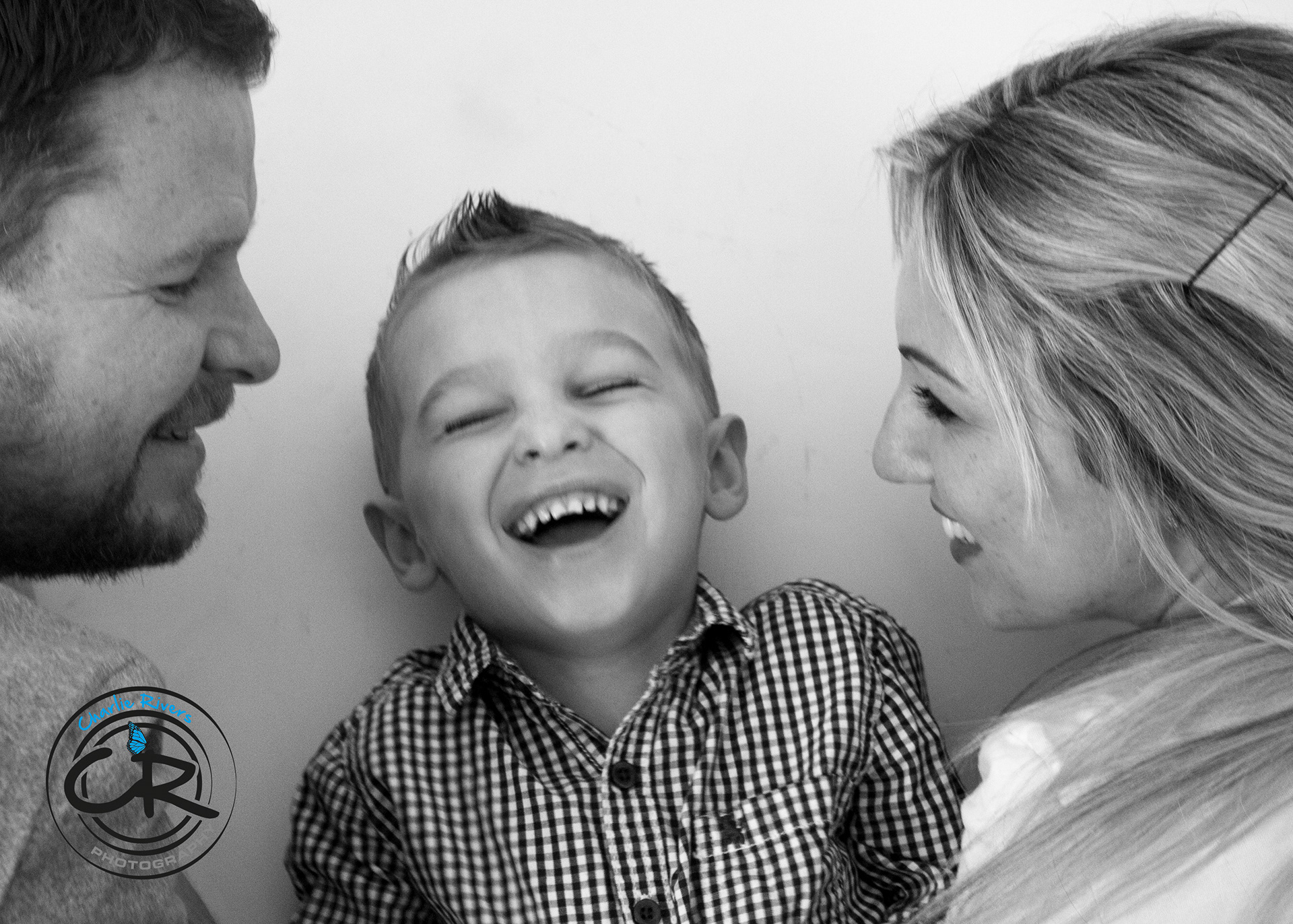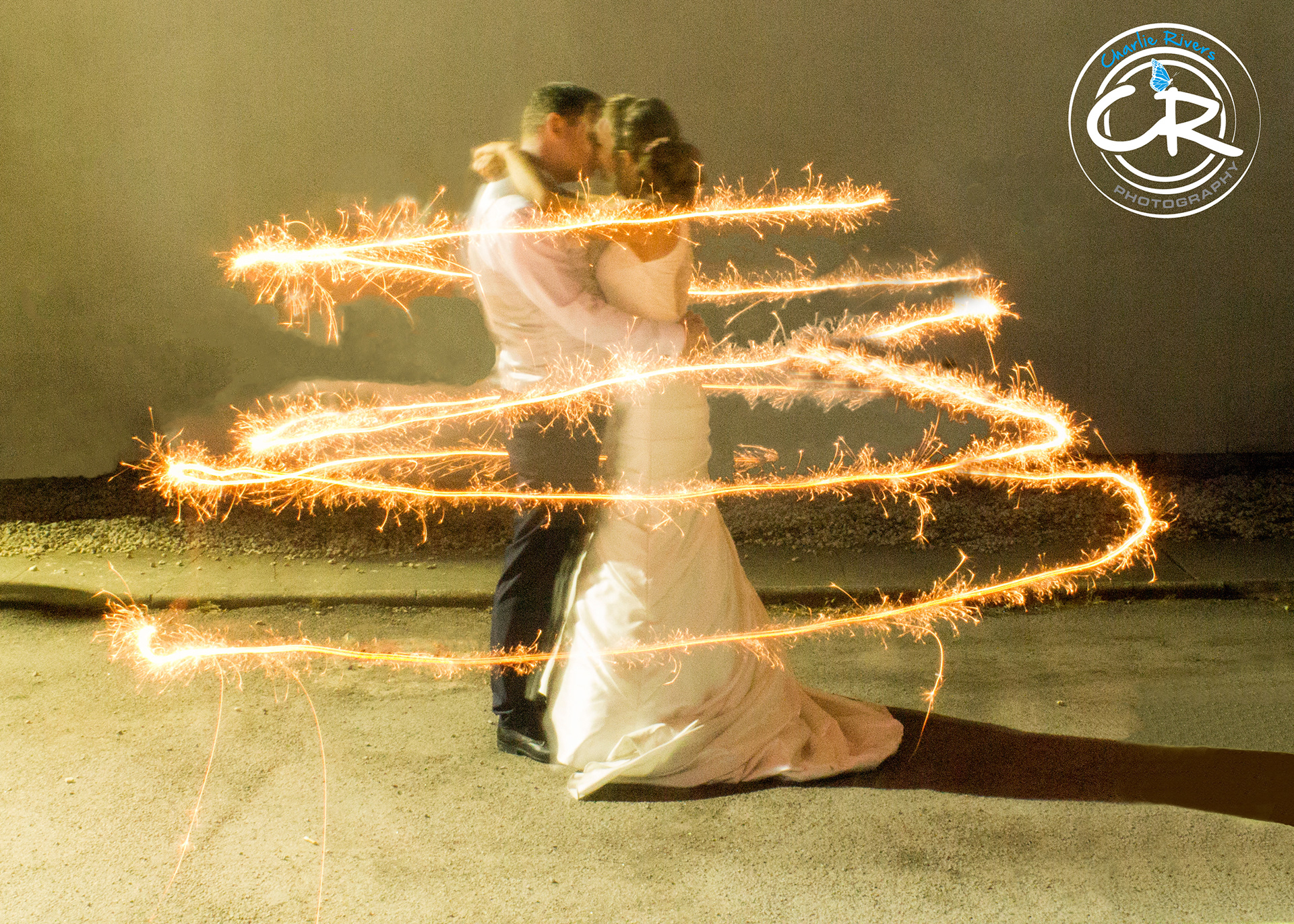 Thank you for taking the time to have a look at my website.
My name is Charlie Rivers and I am a life photographer.  I love being involved in capturing happy moments in different life events.  Whether it's a new born shoot, a birthday or a wedding, I always feel privileged to be part of your special moment and I love making keepsake memories for you to treasure.
I am based in the
Midlands but available throughout the UK and Europe.
Look at the galleries section to see my portfolio.
To find out more about my photography and me ... click on the "about me" section.
To tell me about your life event, get a tailor-made quote or ask me a question, feel free to get in touch by selecting the "contact me" tab.  I will be happy to answer your enquiry and have a chat!   
I hope you enjoy looking around my website, thanks again and I hope to hear from you soon.