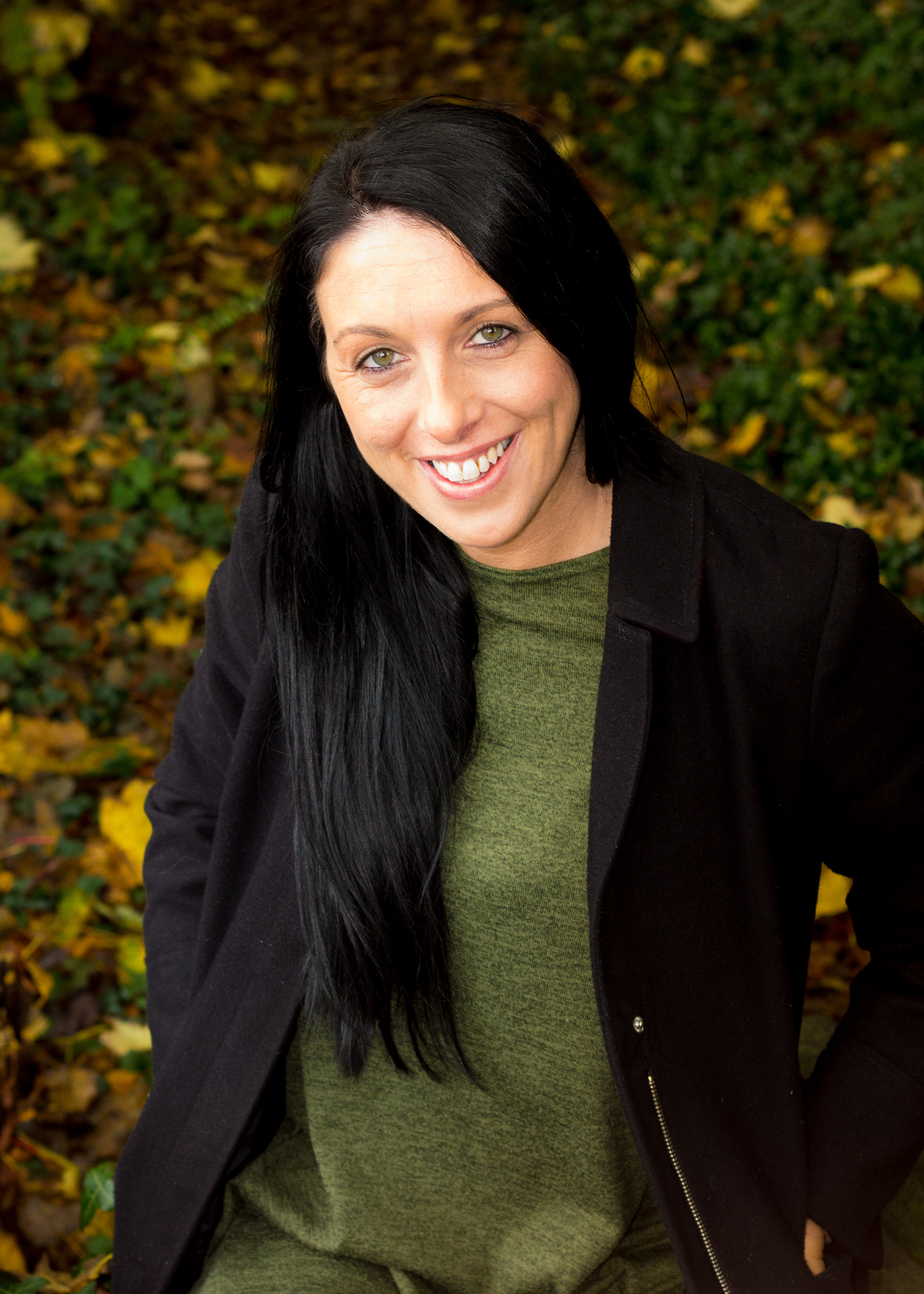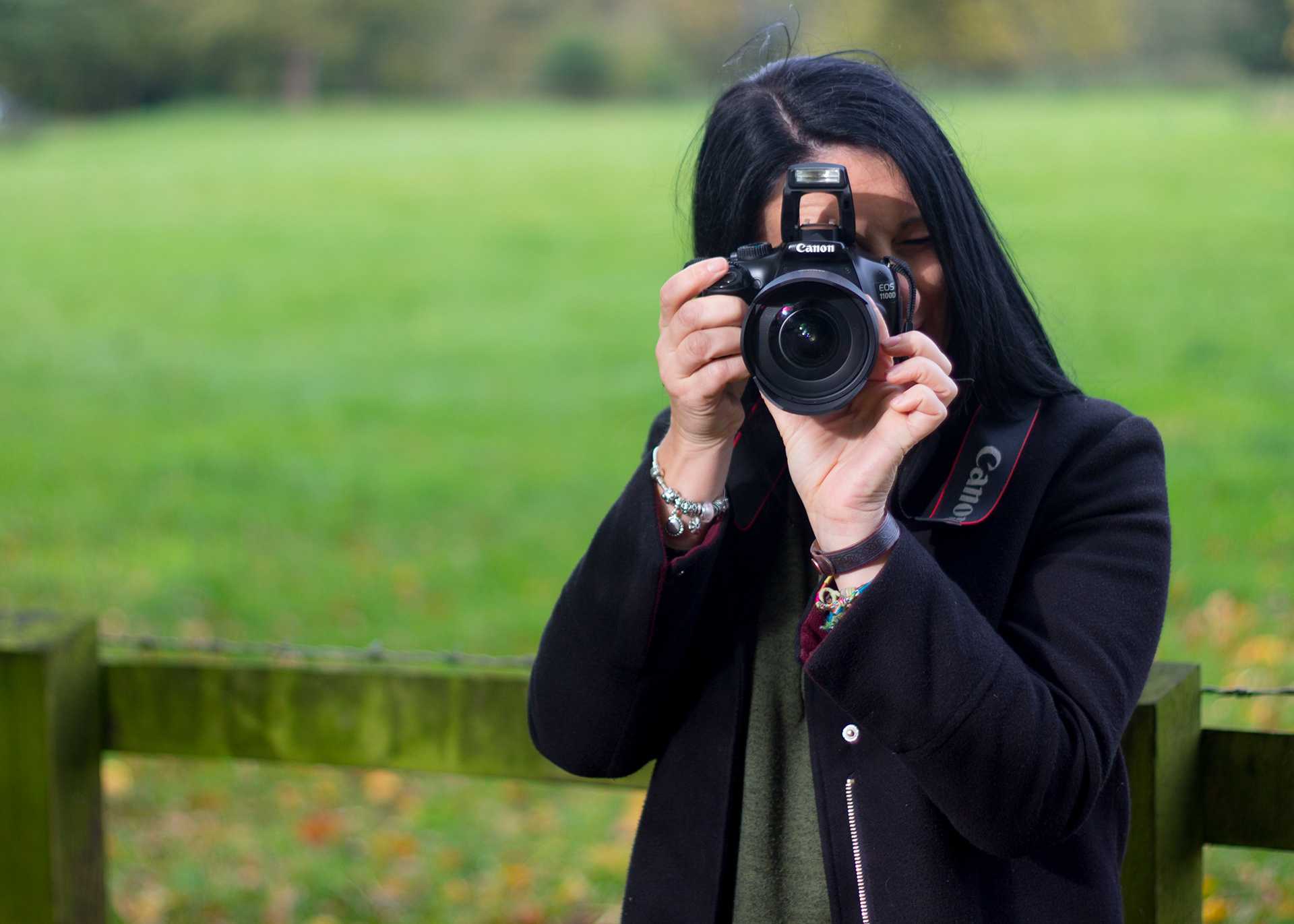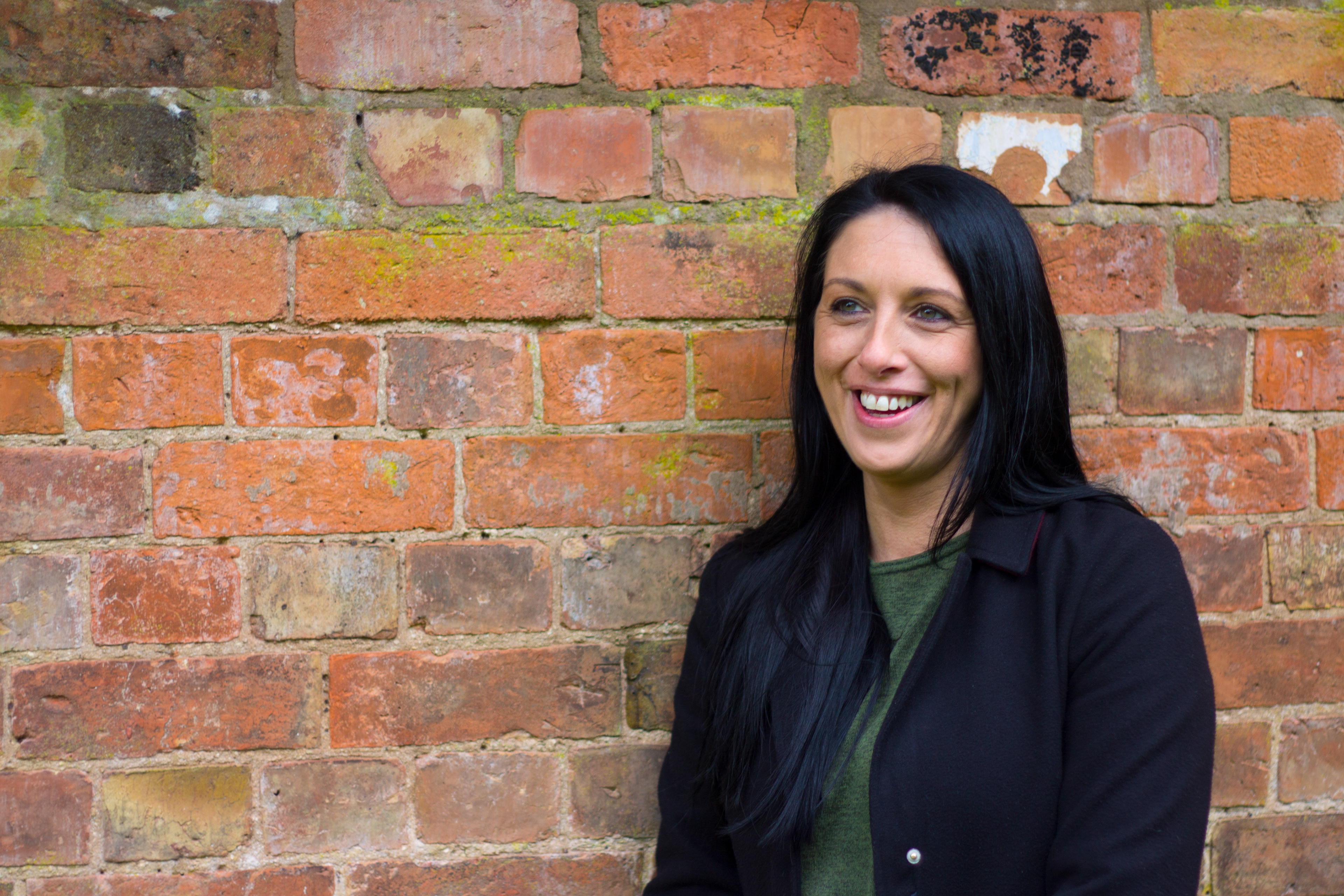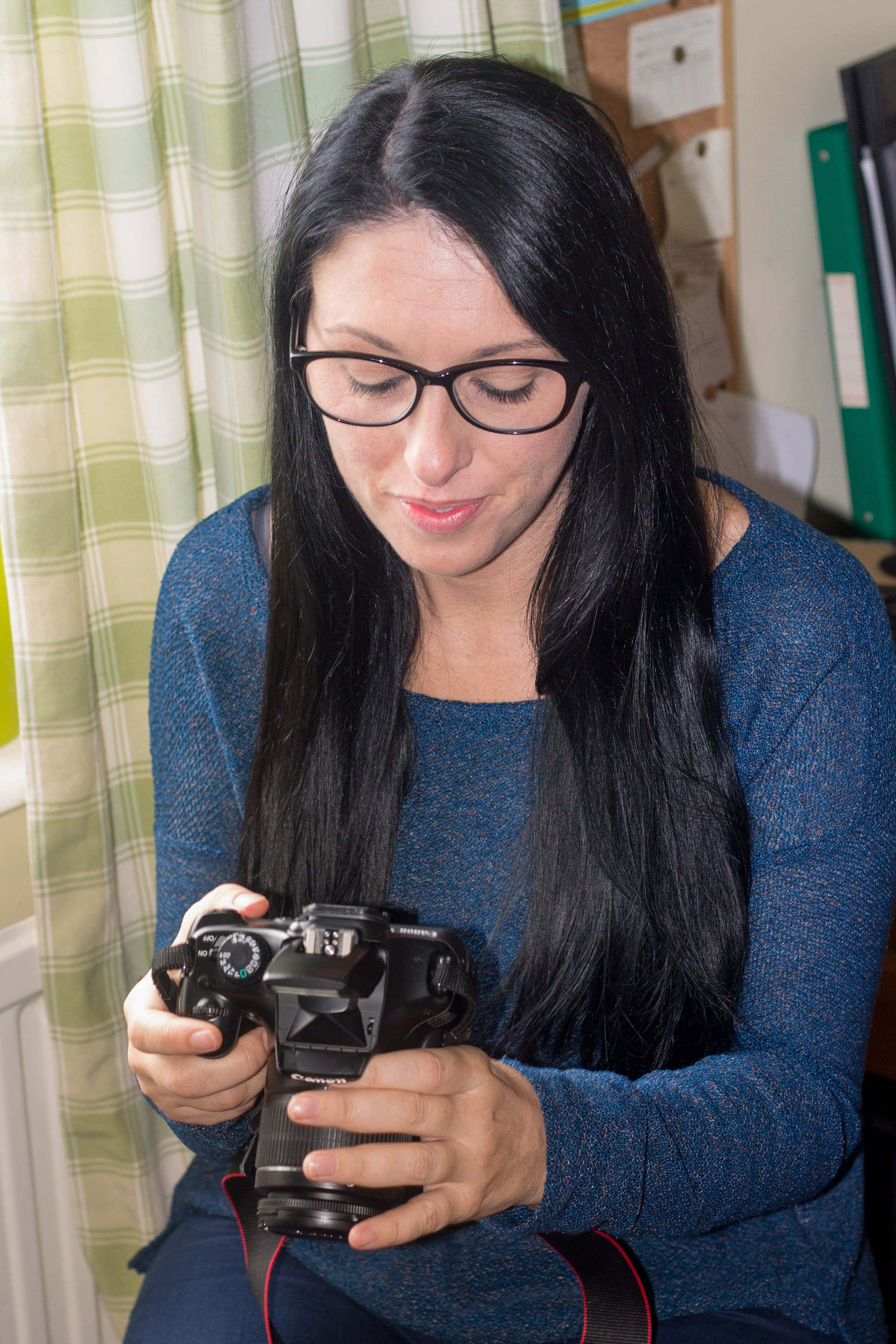 I am truly passionate about being a photographer.  After the event has long gone the photographs reignite the memories, bringing back all the little things and feelings of each moment.  It is the best job in the world!
My approach, especially for weddings, is very much documentary style.  It's all about capturing the emotion that comes with the day; the anticipation, the nerves, the laughter, the romance and the celebrations.  I can, however, cater for whatever
you
require from your special day, whether it be comical poses or mainly formal photographs.  It's about getting an understanding of what you want from your photographs.
Being mobile means I can take all my props and kit along with me to your home and can transform a space into a mini studio.  This
 works out well for new-born shoots and new mums and babies being in the comfort of their own home and keeping that relaxed approach.
A vital part of this for me is getting to know you and building a rapport, so that you have a photographer that you can trust and connect with.  Above all I want you to feel that you're spending time with a friend so you can relax, be at ease and be yourself in front of the camera.  I am a strong believer in not making you choose from a selection of photos or charging per photo or album.  I have been through that process personally and found the whole thing very distressing as I just wanted them all!  So, I made a vow to myself that I would never do that as photographer and will always provide all the best photos from the photo shoot for a one off, pre-agreed fee.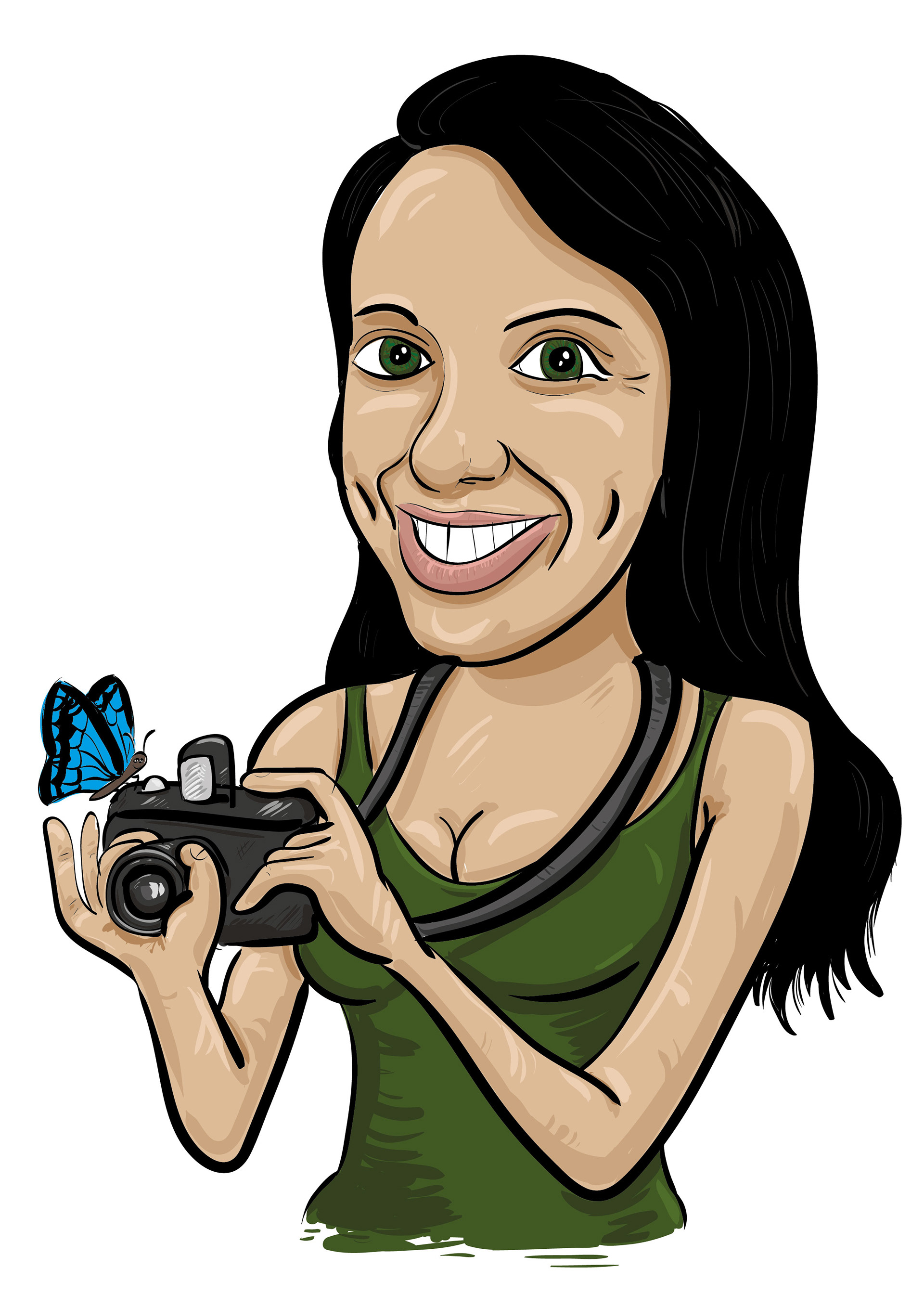 My passion for photography started when I was a teenager.  I was always interested in photographs of gorgeous babies and black and white pictures of couples that evoke the feelings of romance.  I always knew that photography would be my dream job, so when I finally got the opportunity, I decided to enrol in a photography course in 2012.  I got my own DSLR camera and since then I have been working hard on my portfolio.
Things I love (other than photography and my close family) are butterflies, monkeys, white chocolate, a cheeky glass of G & T (or two).  I also enjoy long walks in the great outdoors and beach combing (which is a hard hobby to pursue considering I live the furthest point away from a beach in any direction!), and constructing art from my beach finds.  
So, if you are looking for a passionate photographer with a keen eye for capturing those personal interactions and natural smiles, then get in touch.  Let me know the details of your life event and what you're thinking so I can tailor a quote to your personal needs.  I look forward to hearing from you.